Took the twins out for coffee.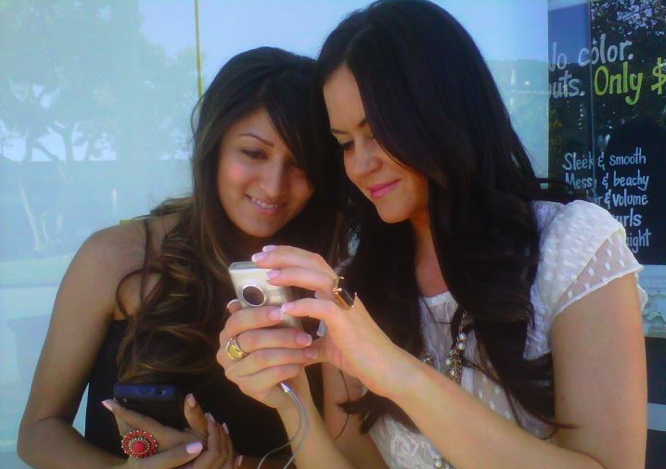 Hi guys!
How was your weekend?
Mine was fab.
Aside from having a really busy week last week, I am really enjoying and appreciating my weekends more. I have a very busy schedule ahead of me. i have a photo shoot to style. fun! start packing for my San Fran trip. then fly to New York …Aye ya yaye!
Oh, and before I go come check out my latest feature with Fashion Groupie here.
We'll be back next week!
p.s. anyone else excited about this?
xoxo