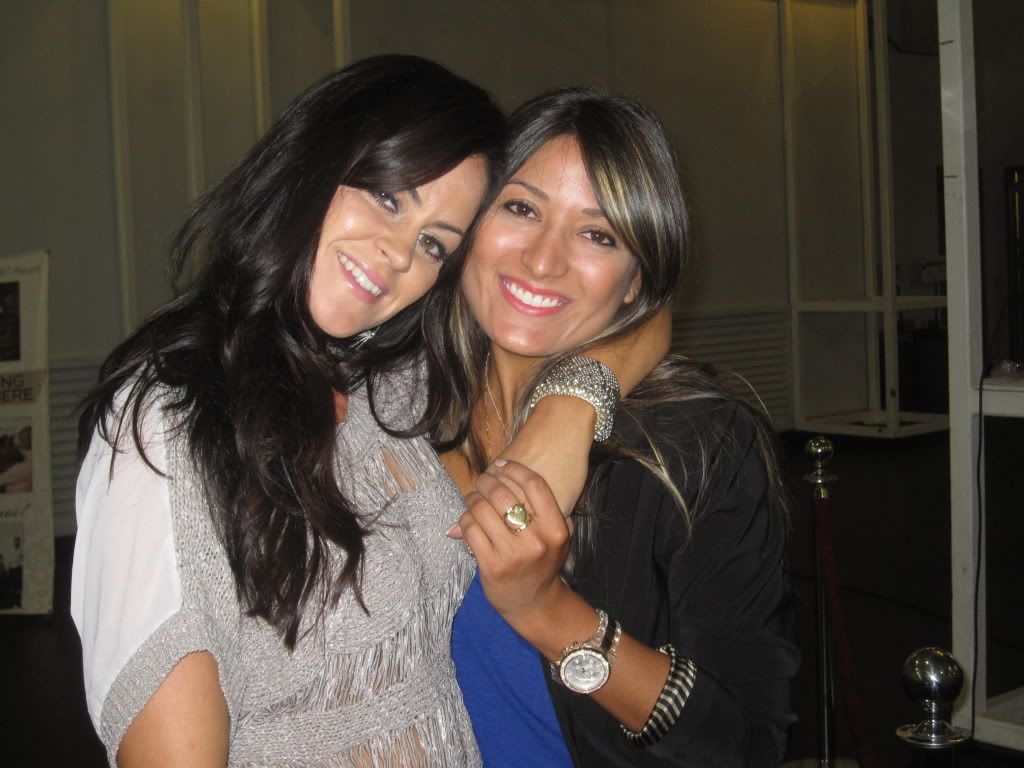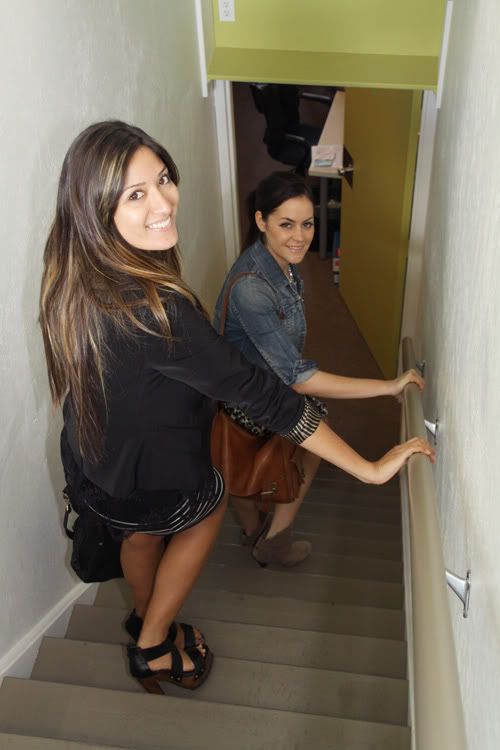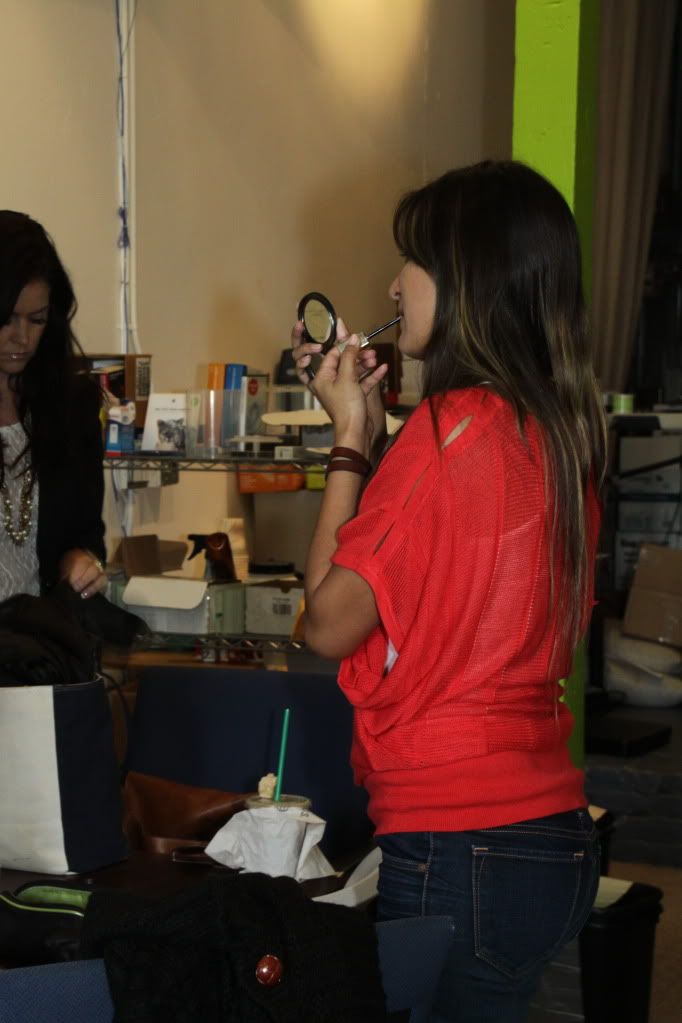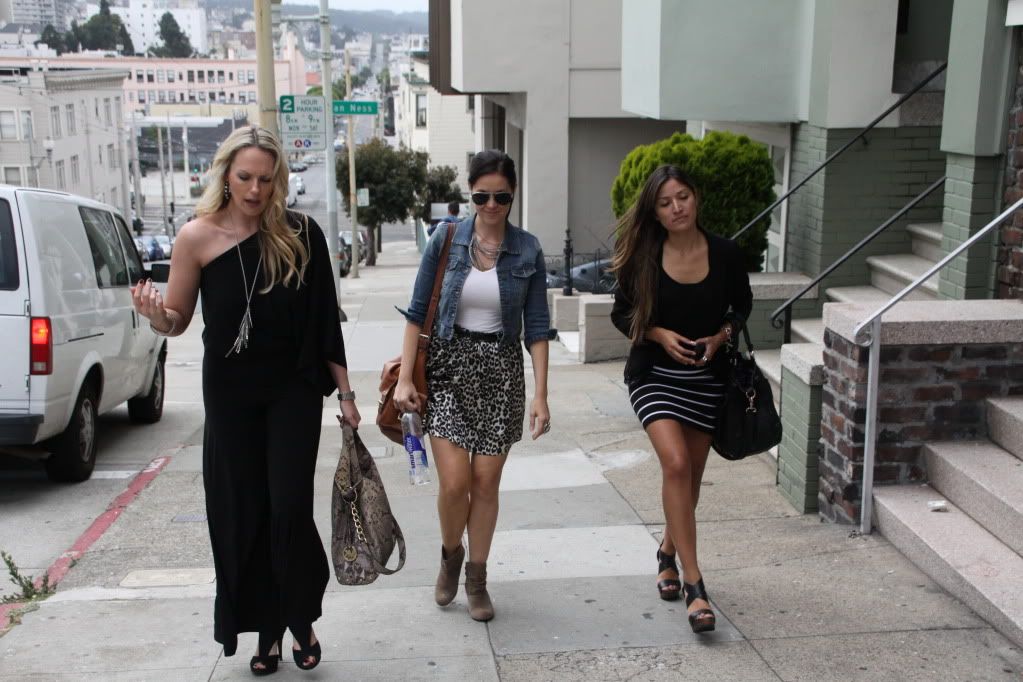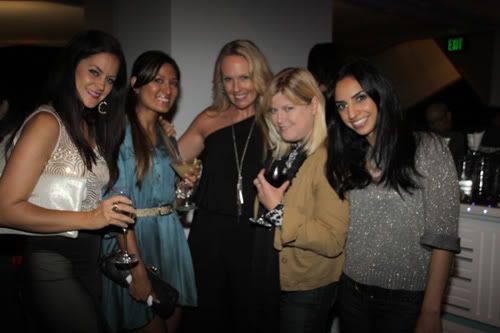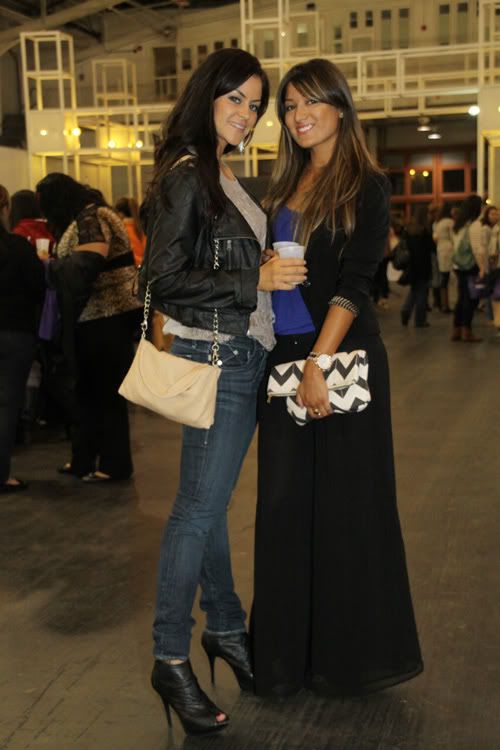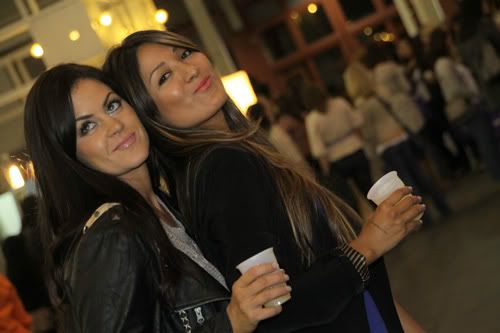 Photos: Patti Anglin
Last week, Jamie and I took a little road trip to San Fran for our website The Wear to go Girls, which we are beyond excited for the launch.
We had the fabulous honor of visiting the Beautisol office and chat with the wonderful Sinead Norenius. She's my favorite.
We attended the Digitally Chic event at the W hotel where we had the pleasure of meeting some amazing women. And of course, the all-so-fabulous Angie from The Hotness Your Momma Warned You About. She is the best by the way!! Love her!
The Sassy City Chicks event was tons of fun as well… as you can tell.
Oh how I've missed you all. You have no idea how anxious I was to get back from my trip, but I'm so happy to be back!
xoxo