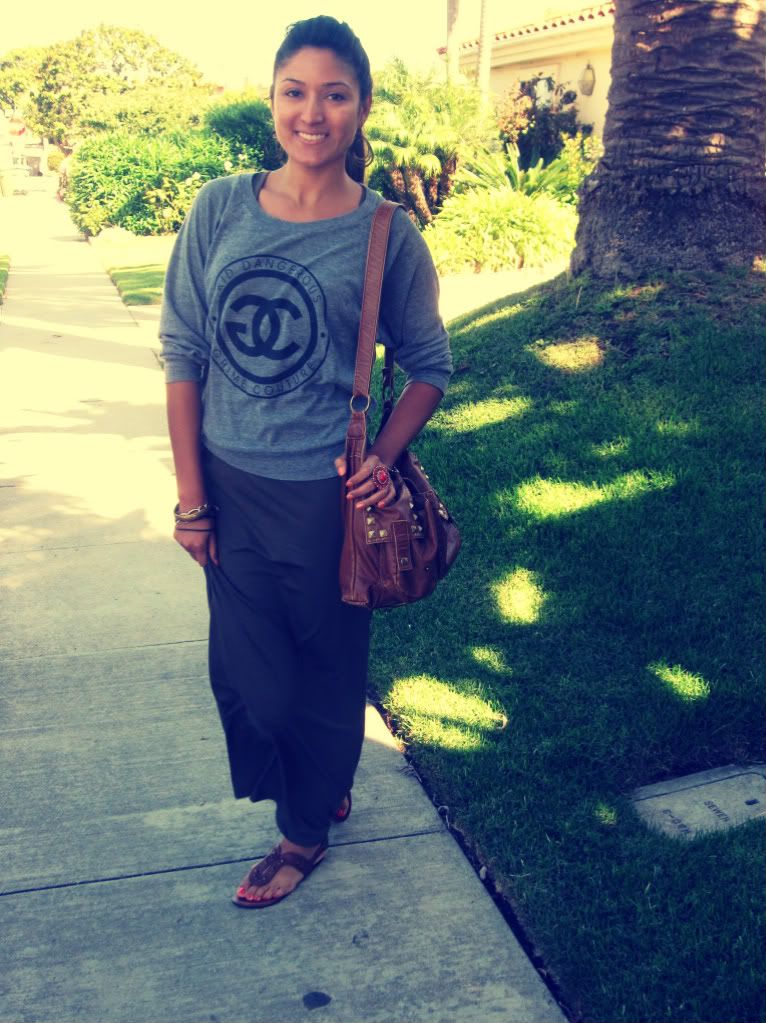 Kid Dangerous pullover, F21 tank maxi dress, sandals: gojane.com, handbag: unknown, F21 earrings, ring & gold bangle, Kenneth Cole bracelet, jelly bracelets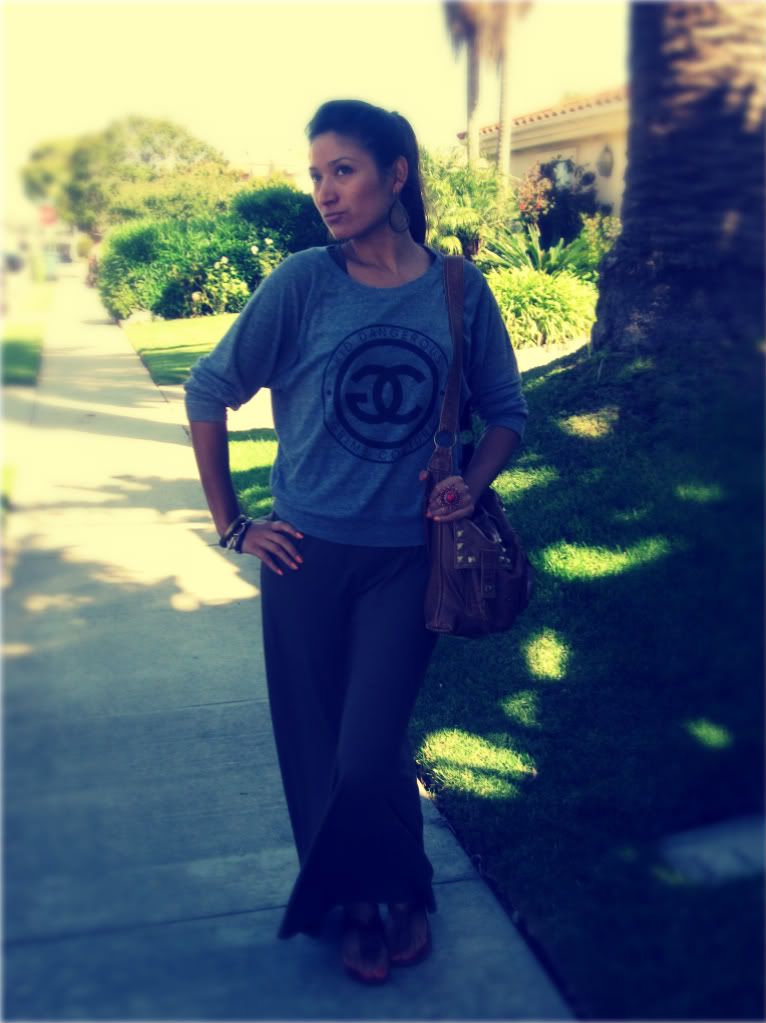 Currently "brewing" in my head:
feel like letting my hair down, dancing on my bed while lip singing to this.
how I feel when my sis comes over and raids my closet…
…haha just kidding.
wish I were super cool so I can walk around and sing "Gucci Gucci Louie Louie Fendi Fendi Prada".
RI.DIC. … I luuurve it!
That is all.
Happy Wednesday.