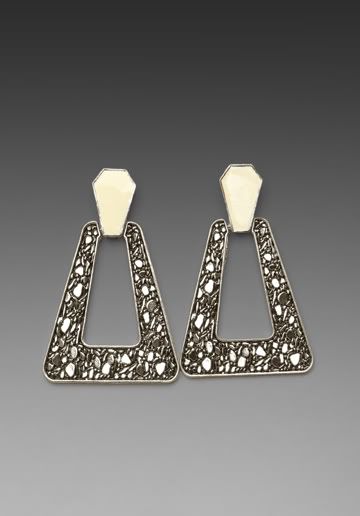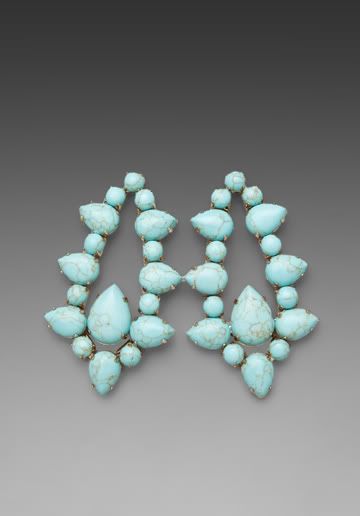 Images: Revolve Clothing

Earrings have recently been my new thing. I don't know where this obsession came from. It's like I woke up one morning and suddenly was in the mood for earrings.
I plan to incorporate more of them into my everyday wear, but not the ridiculously oversized ones from 'Basketball Wives'. I promise.