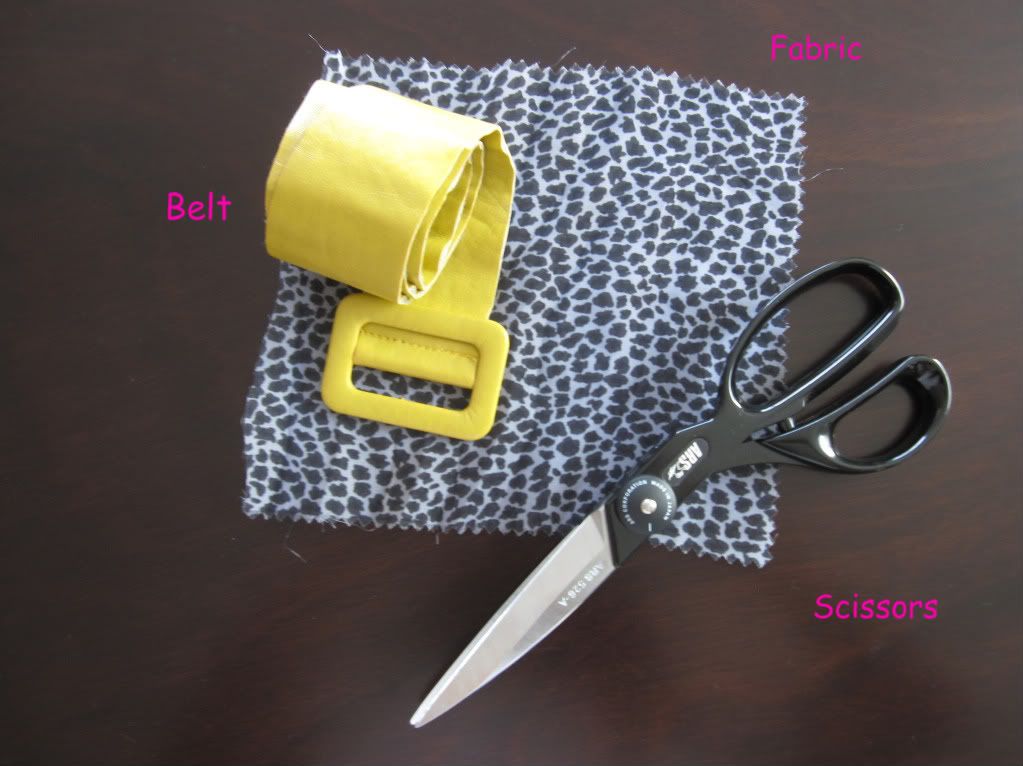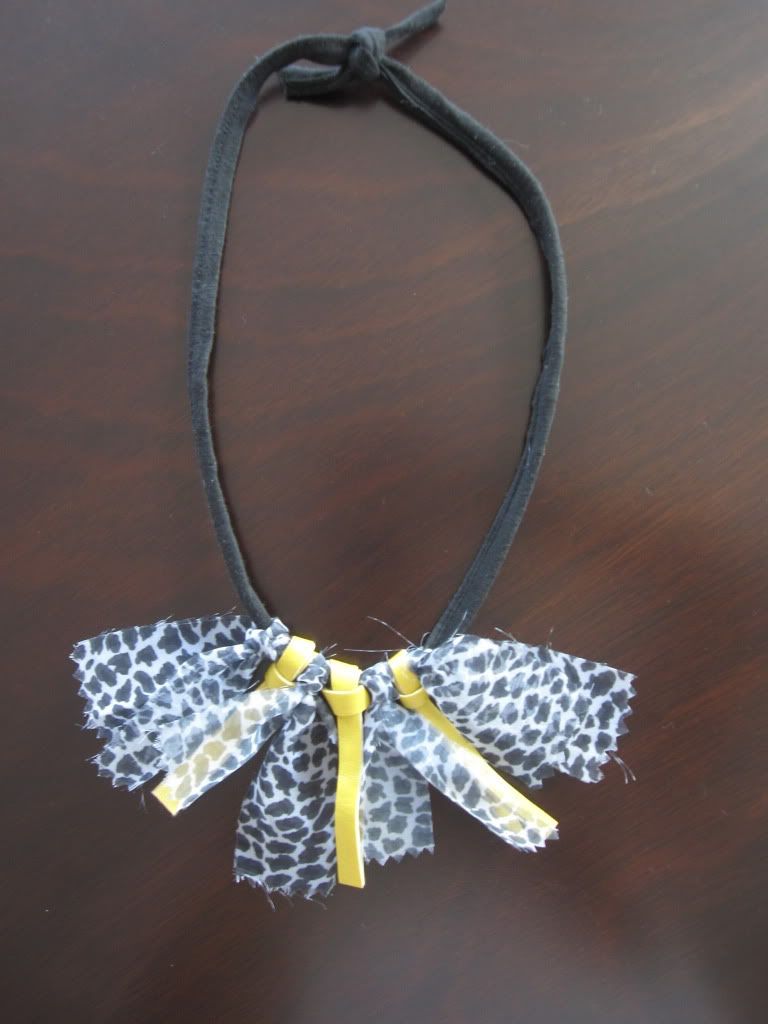 Happy Monday everyone!
The Wear to go Girls are taking this show on the road!
Be sure to check in to our Tumblr to see what TWTGG are working on!
What are you WEARing? WHERE are you going? Want a chance to be featured Best Look of the Week? Share your most fabulous outfits and adventures with The Wear to go Girls!