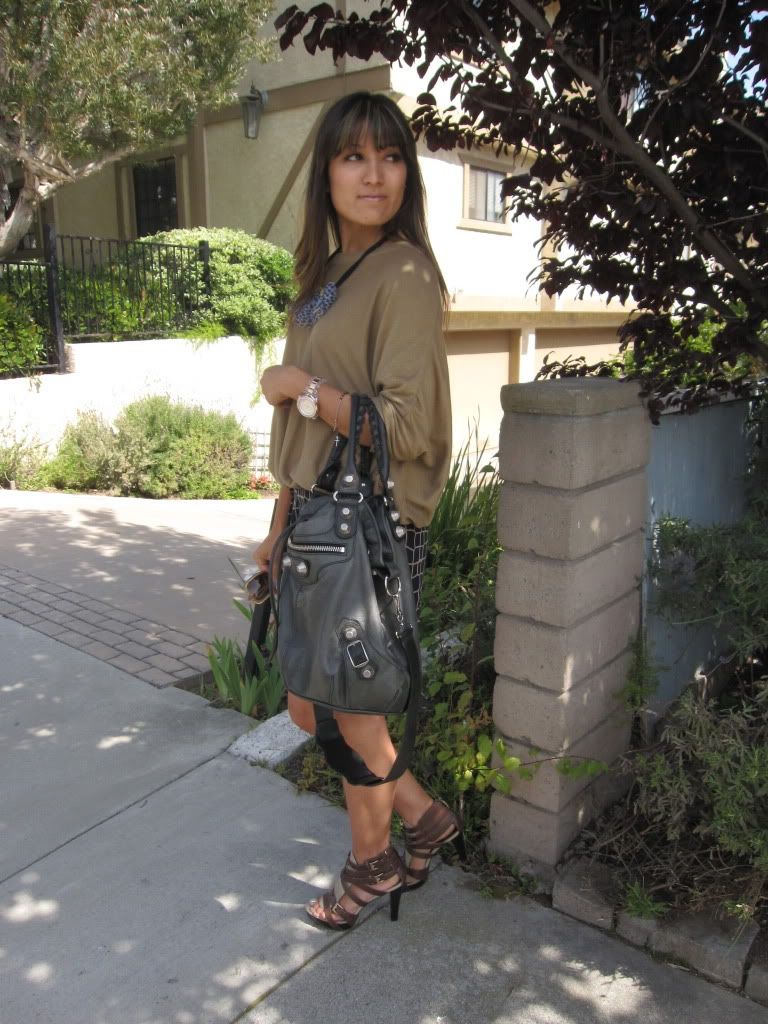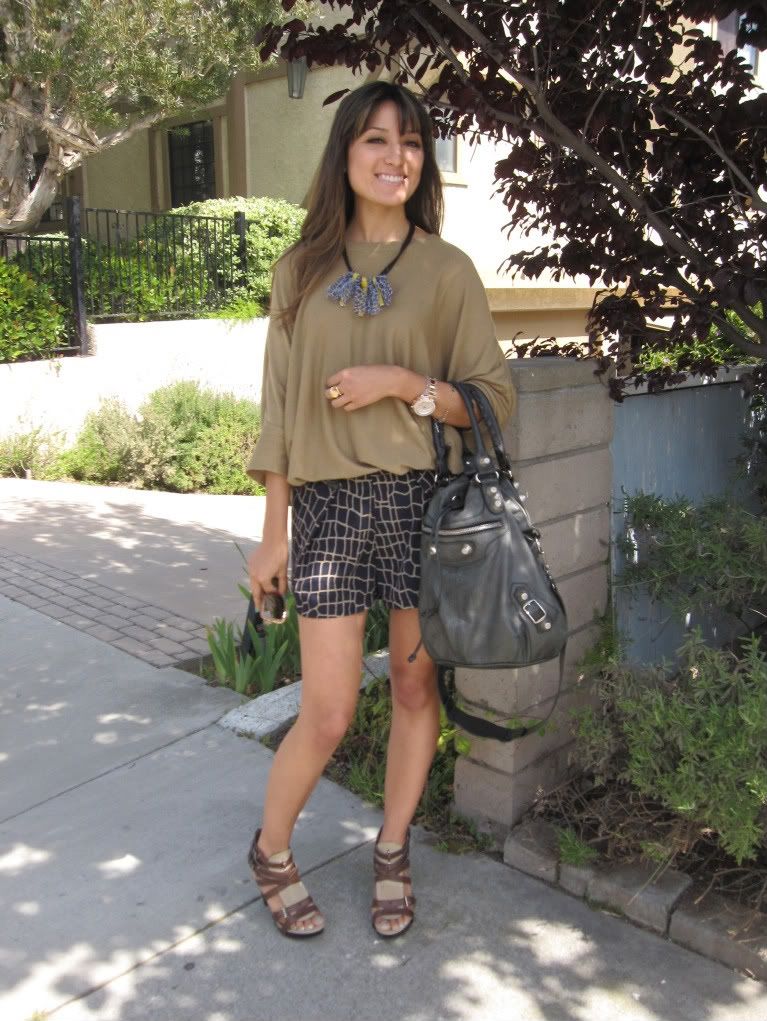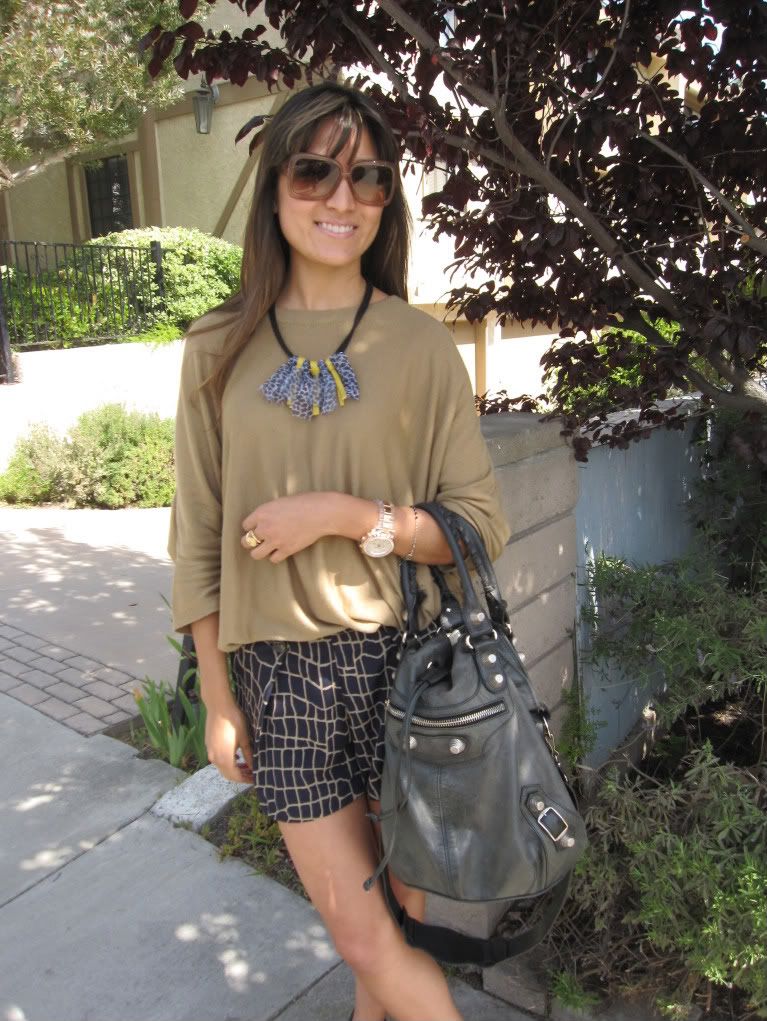 H&M top, Aubrey shorts: thrifted at Crossroads Trading, Sam Edelman heels, Balenciaga handbag, Versace sunglasses, Mel Made leopard fringe necklace, Michael Kors watch, Jewel Mint ring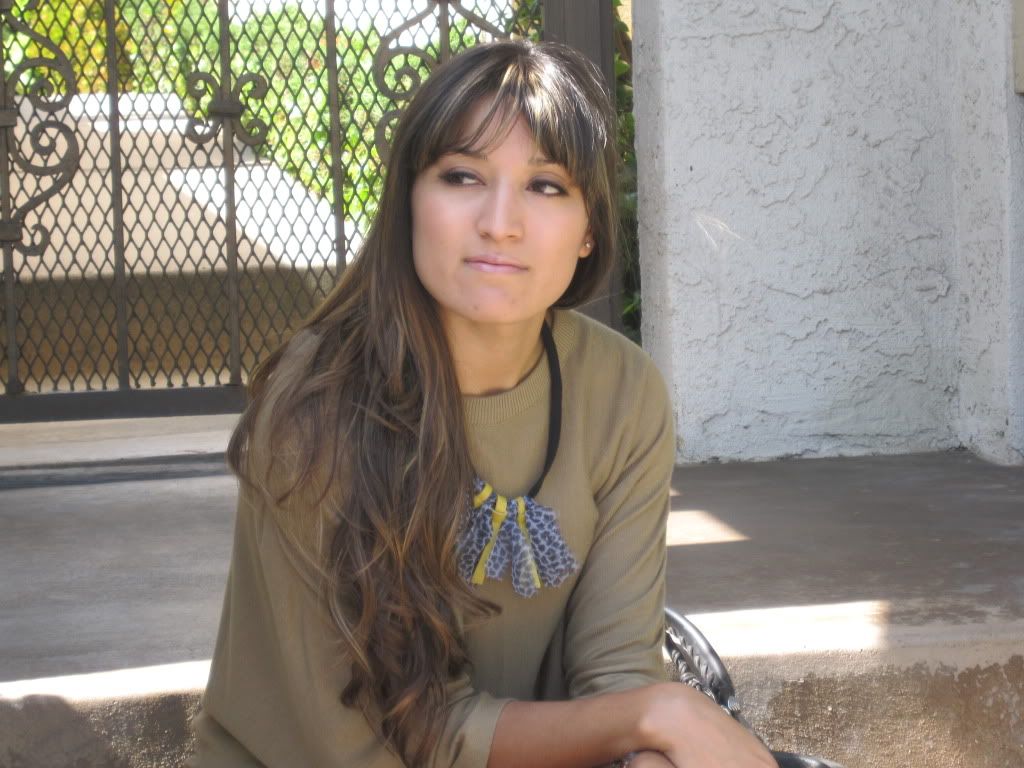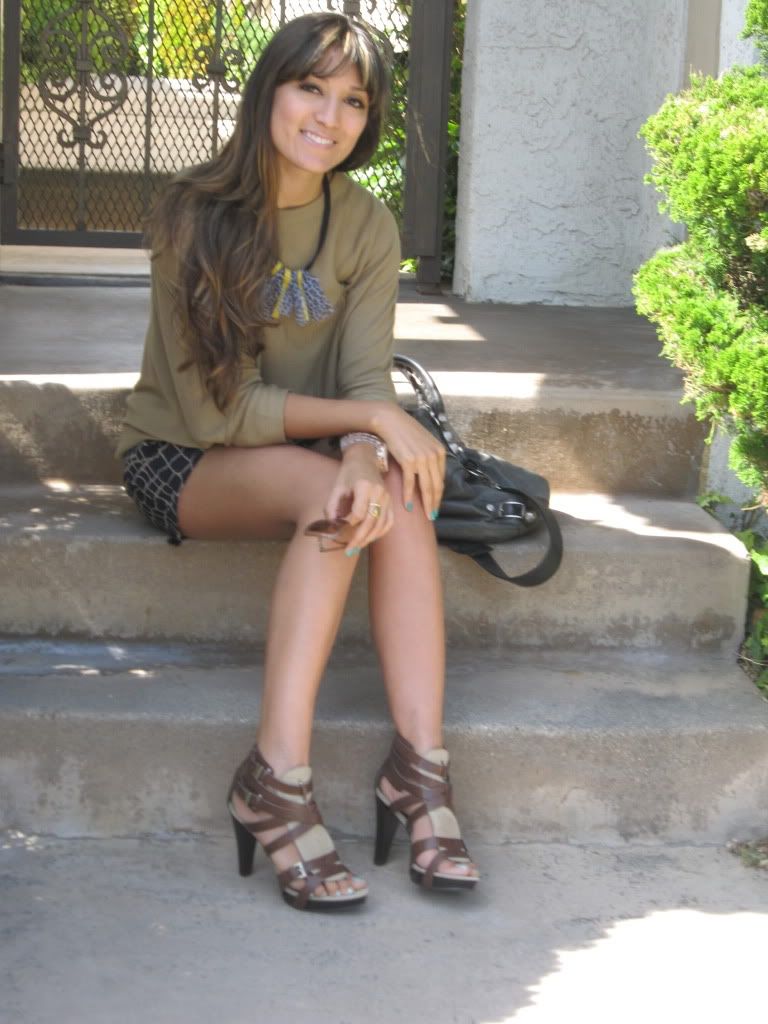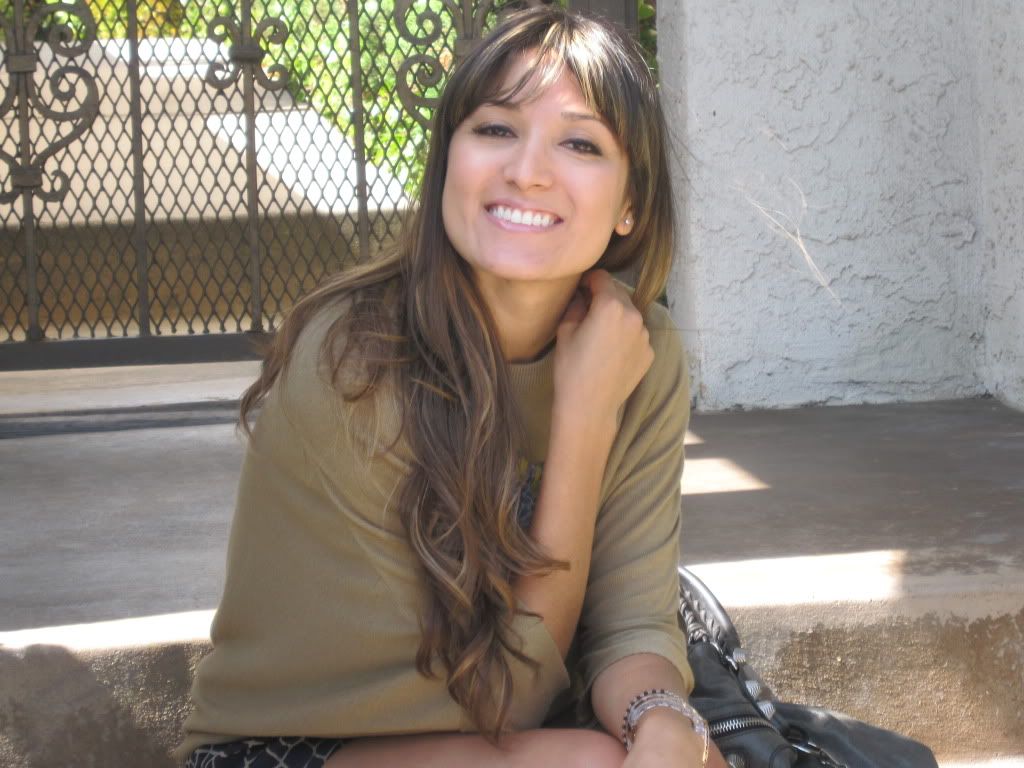 I've discovered a new obsession.
Yup, false eyelashes! They're my new thing. I'm pretty much convinced now that lashes (along with blush) brightens up the face!
The Wear to go Girls are taking this show on the road! Come check it out!!
What are you WEARing? WHERE are you going? Want a chance to be featured Best Look of the Week? Share your most fabulous outfits and adventures with The Wear to go Girls!