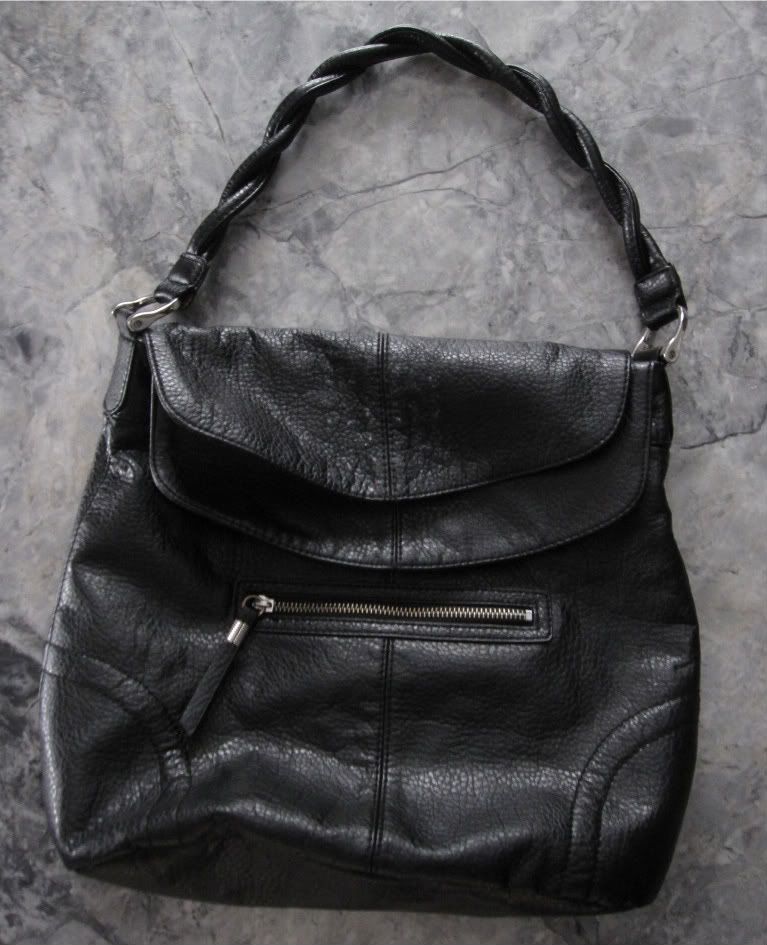 Since I have too many basic handbags, I decided to add some preppy gold and silver buttons to my H&M bag.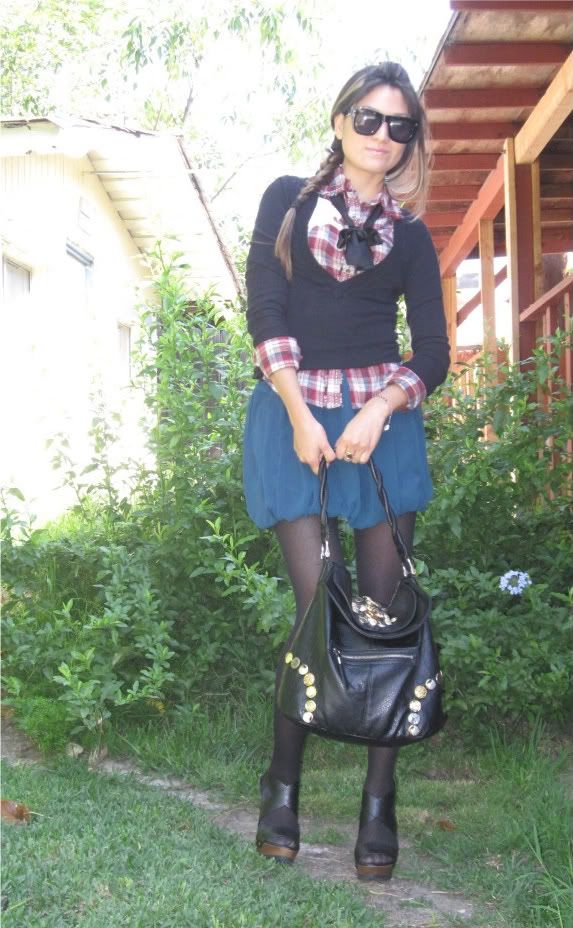 How I made it:
Slit a small hole on the top of the bag with an exacto knife, making sure I didn't go through the inside of the lining.
Then insert the buttons and glue.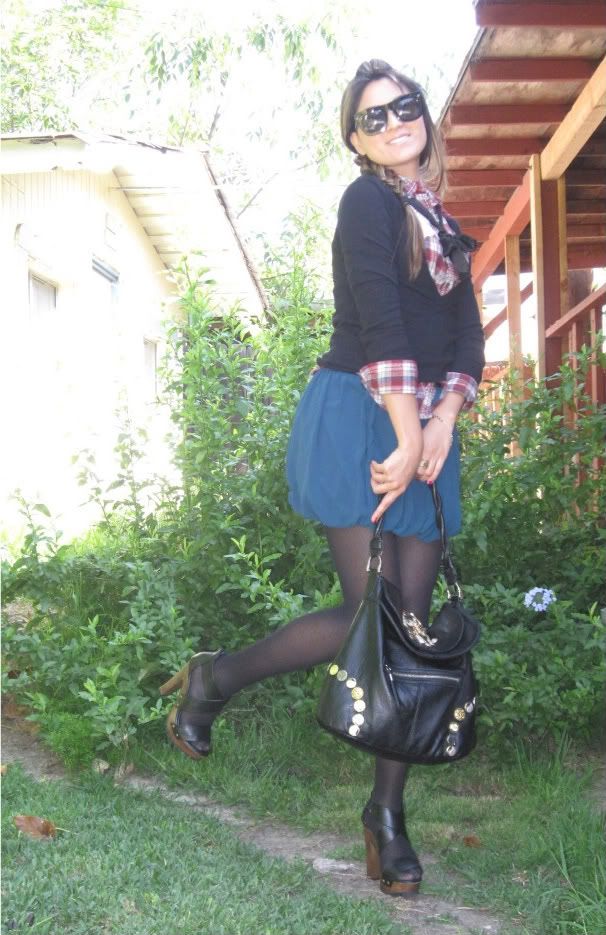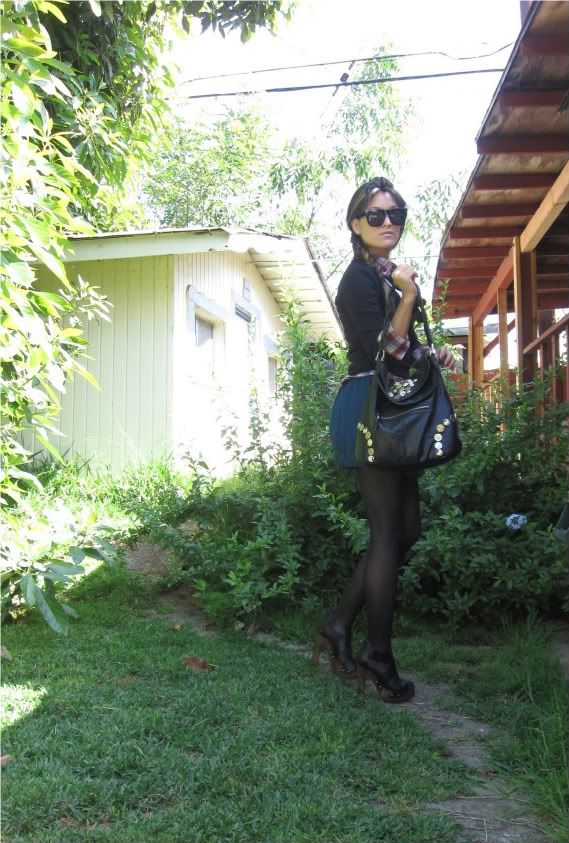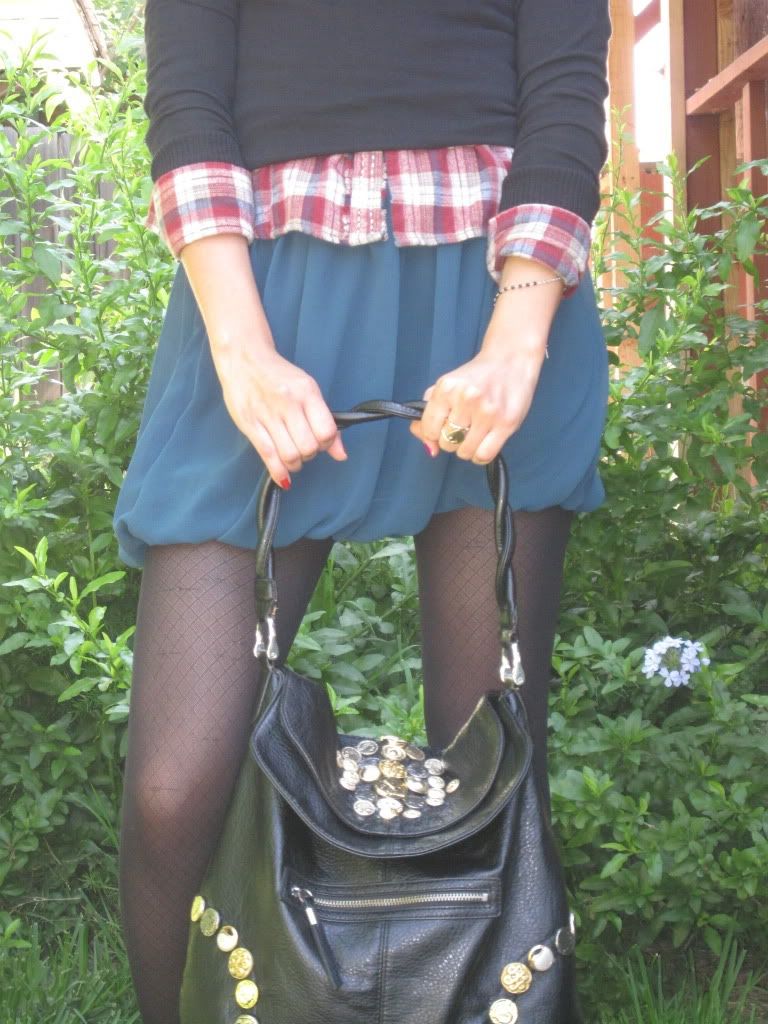 Babylon Princess plaid collar top, F21 blk l/s, bubble skirt, tights, & platforms, Lanvin for H&M sunglasses, Mel Made bow neck tie (also seen here), Jewel Mint ring
Come check out this weeks feature!
Don't forget to visit The Wear to go Girls and post your outfit for a chance to be featured best look of the week!
Let's stay connected: Bloglovin, Twitter, Facebook