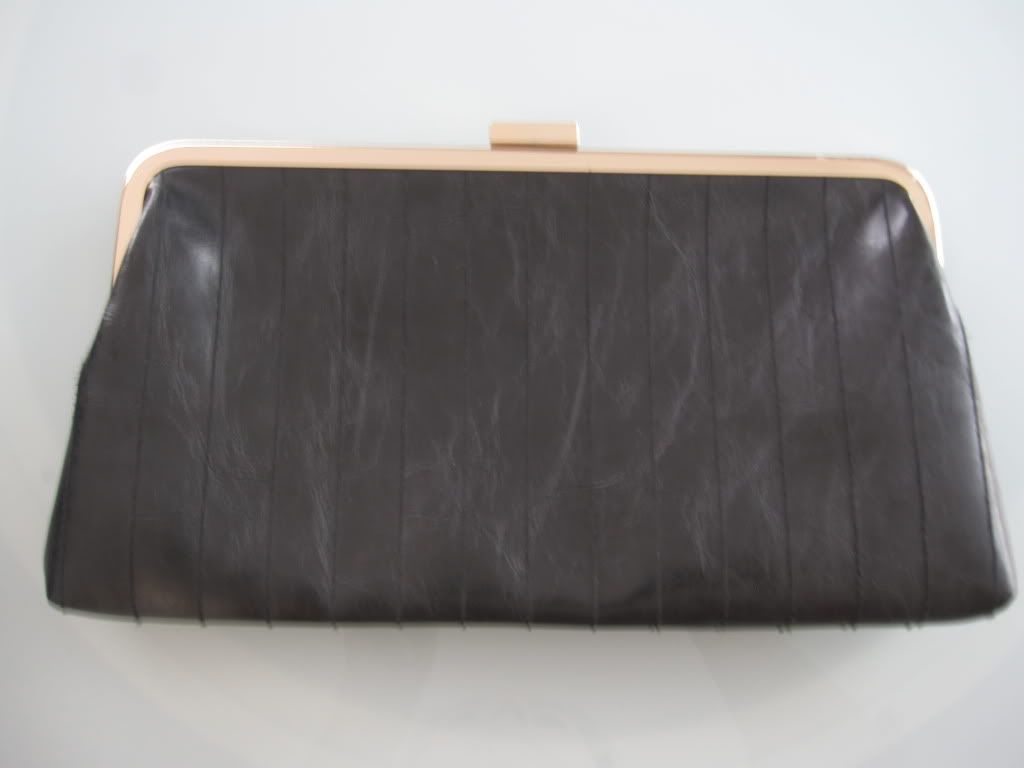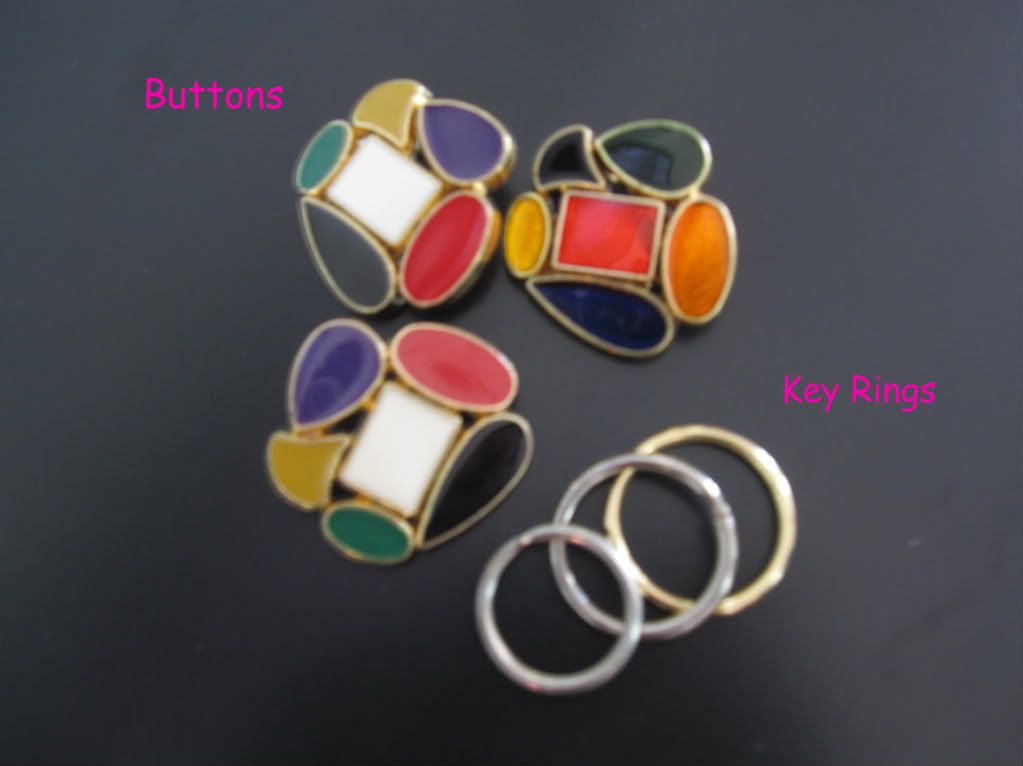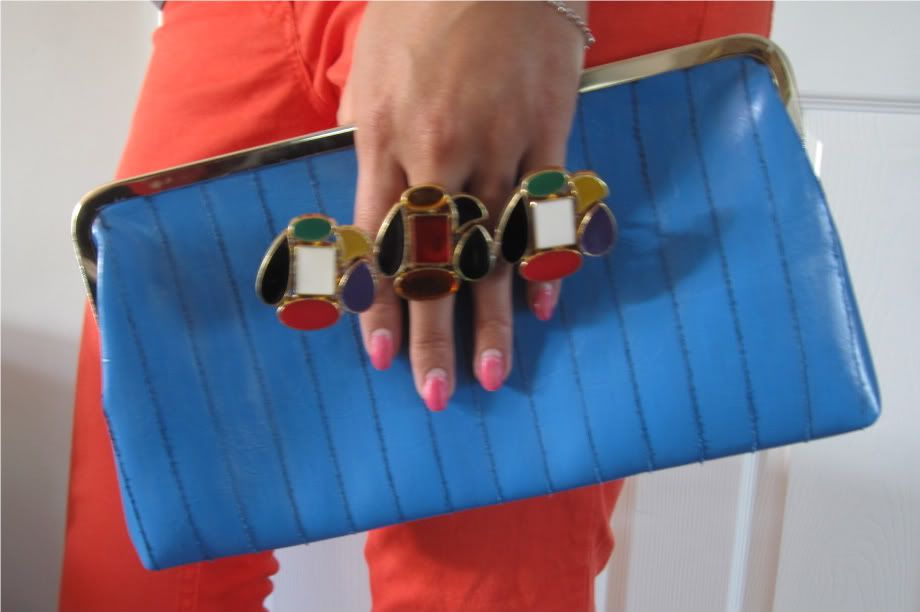 Pops of color. Vibrant colors. Brights. It's no surprise that vivid colors are trending a lot these days.
Since I'm on a tight budget, I decided to purchase some dye ($6.99), use an old clutch, buttons I already had in my DIY kit, and some key rings laying around the house. Brilliant idea, right?
What are you WEARing? WHERE are you going? Want a chance to be featured Best Look of the Week? Share your most fabulous outfits and adventures with The Wear to go Girls!