Mixed prints are all the rage right now and patterns combined with one another is surprisingly a genius idea. The vibrant and unexpected mix has definitely gotten my head spinning.

H.I.P striped l/s, Veronica M. maxi dress, heels from Cutesy Girl, F21 bangle, multicolor glass ring: gifted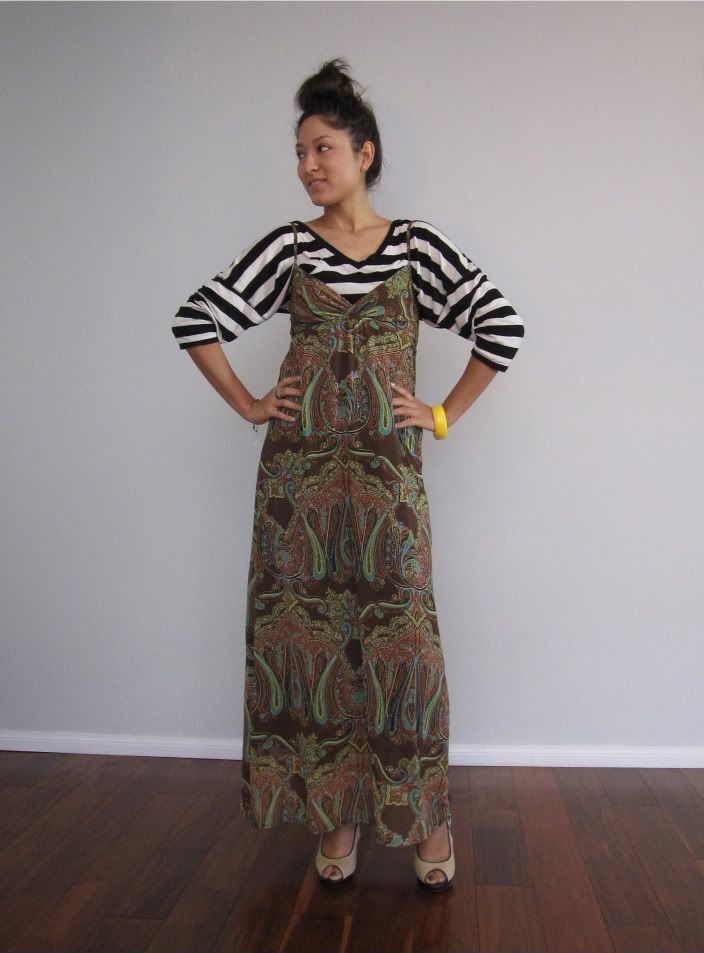 Cutesy Girl dress, Pink V.S. striped top, Wedges: Gojane.com, Rojas belt, Ring: Dallas Cash&Carry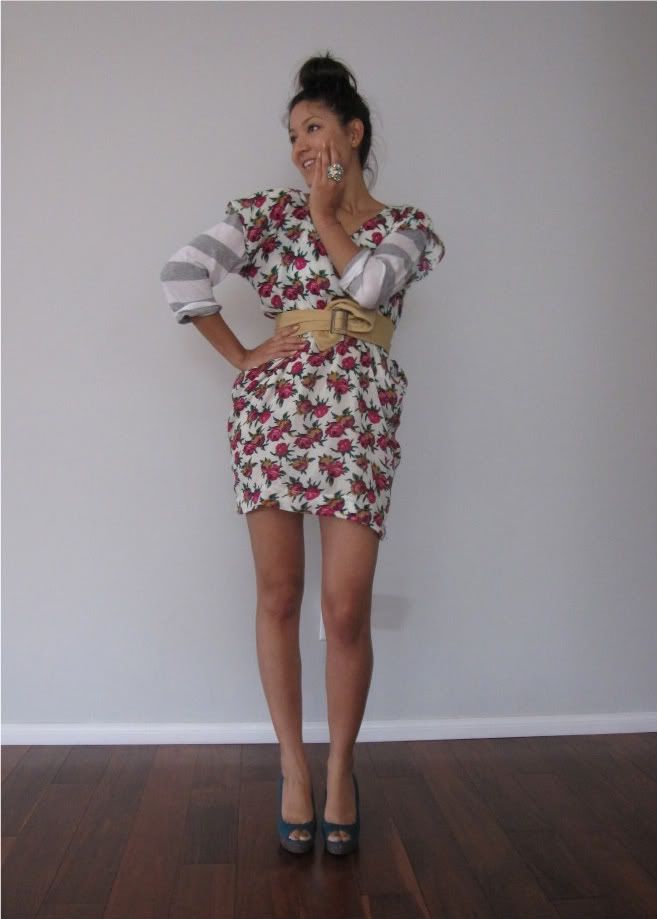 So I decided to play dress up last week and get a bunch of cool prints and patterns to mix altogether. I do love to play dress-up so this was so right up my alley! You should try it!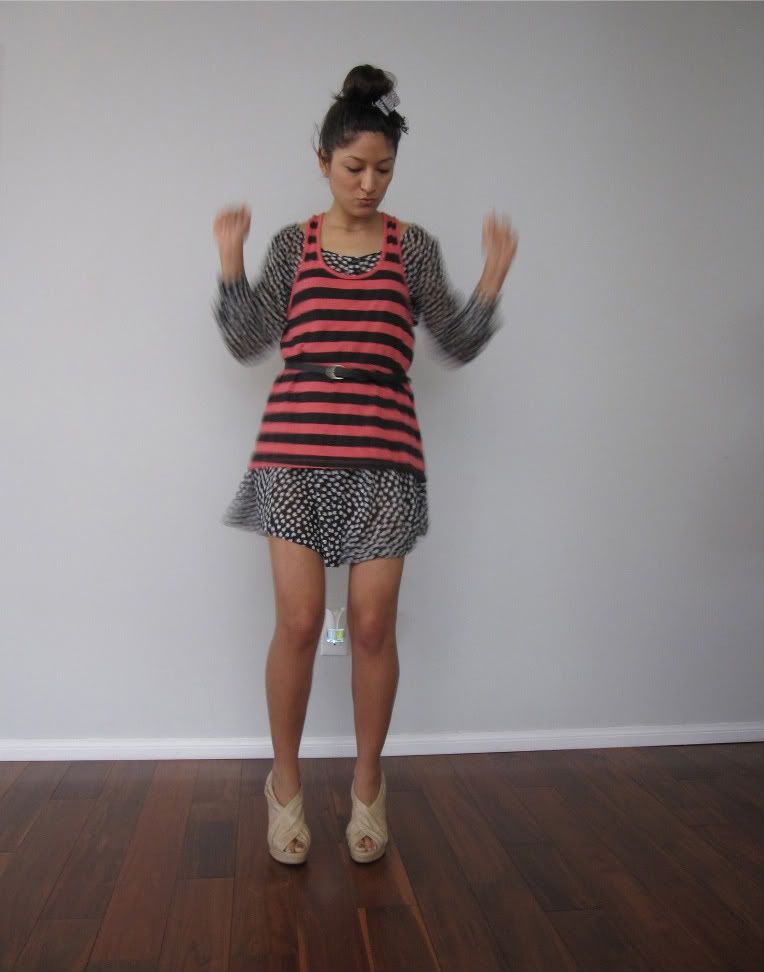 H&M sheer tunic dress, TSG striped tank, F21 belt and wedges, Mel Made bow, Ring: Dallas Cash&Carry

Collective Concepts dress, F21 collar button-up, Collin Stuart peep-toe heels, red belt: gifted from Couture Carrie, Jewel Mint ring, Quick Mel Made wristband wrap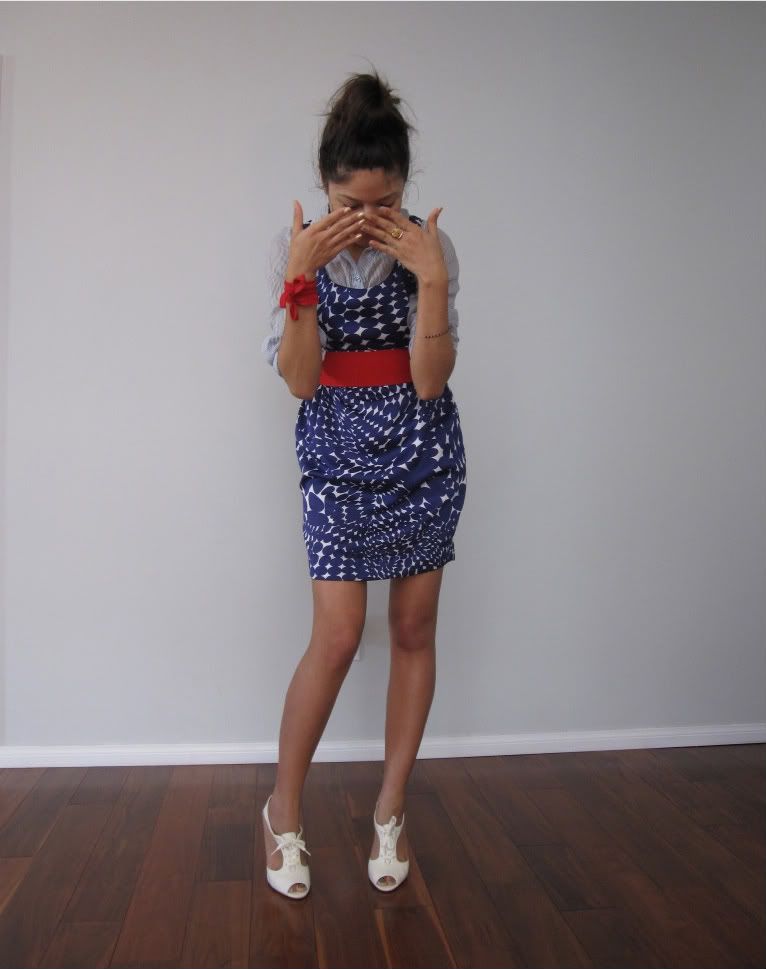 Oh, and I'd like to thank Kristin from Bon Bon Rose Girls for featuring me. Come check it out HERE!
Speaking of which, The Wear to go Girls would like to know what you're up to. Any special plans going on this week? Just running errands? Well we want to know and not only that, but most importantly what you're WEARing of course!! So head on over to our facebook page and post your favorite outfit for a chance to be featured for the best look of the week! You're more than welcome to upload as many as you'd like throughout the week. AND if you haven't already "liked" us on facebook please do so and let us know so we can "like" you back!