This dress was part of an Australian collection called Pani that I use to represent for many years ago, which I was fortunate enough to receive as a gift from the designer. So after having this dress hanging in my closet for over 5 years (never been worn), I decided it was perfect to bring out since the cobalt blue was trending a lot these days.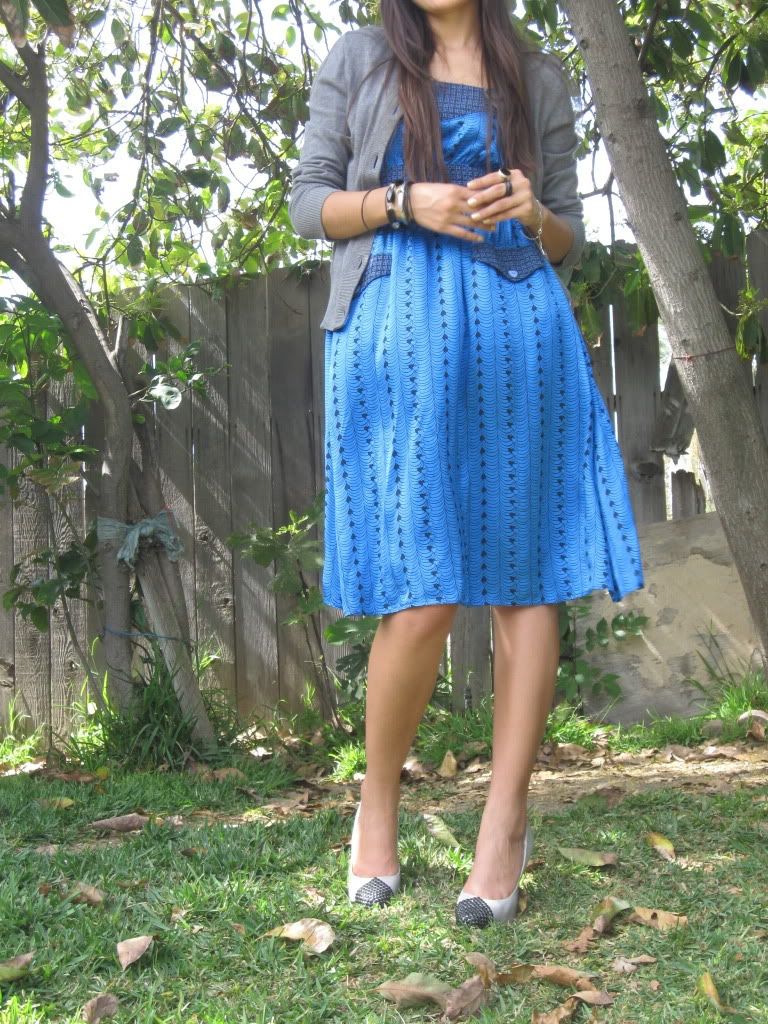 Pani printed dress: gifted, H&M cardigan, Mel Made sparkly toe-cap pumps, beanie: unknown, J. Lee ring, multi bracelets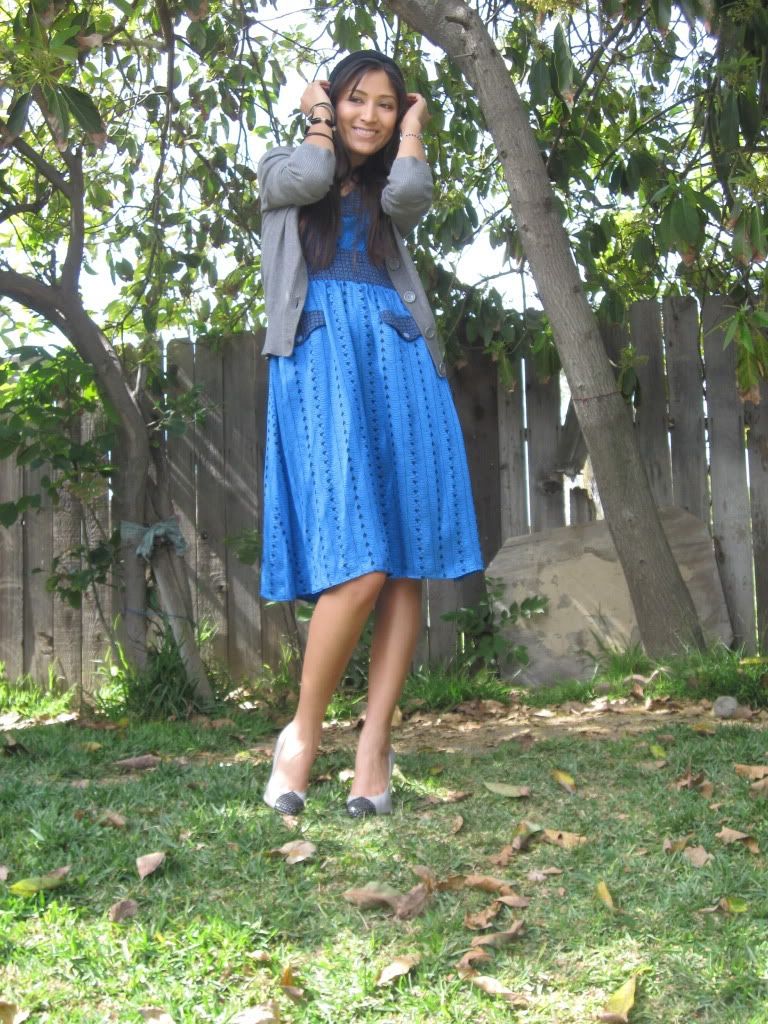 Don't forget to follow The Wear to go Girls on TUMBLR, TWITTER and Like us on FACEBOOK!!!

Be sure to follow me on TWITTER HERE, and LIKE me on FACEBOOK HERE